The Storytale so far
Josh Tregenza
6 Oct 2022 | 4 min read
We tell stories to learn, to connect and to be immersed.
Stories are our unifying value, each of us with a wealth of stories that hold richness when shared. I am a oral storyteller, I prefer to recount my tales with another with the spoken word.  If I had my way, you and I would be in a room together so I could best tell you my stories and you could tell me yours. Perhaps one day you and I will have that chance, I look forward to that day.
My tale today, though written, is of reflection of stories and tales finding unity, a chronicle of Storytale.
Storytale is not my first business. In my egotistical youth, I created a film-making business, an online magazine and even on-hold messaging business. They did not last but they gave me the perspective, direction and stories to progress. I had done a majority of this by myself and wanted to work in a team. I knew that it is when you collaborate with other you can grow. A tumultuous set of choices let to some changes to be made in my development.
So I went abroad for two months. Disconnecting in the dry sands, verdant hills and wet valleys of Mongolia and reconnecting in alleyway bars, in the bustle of Japan.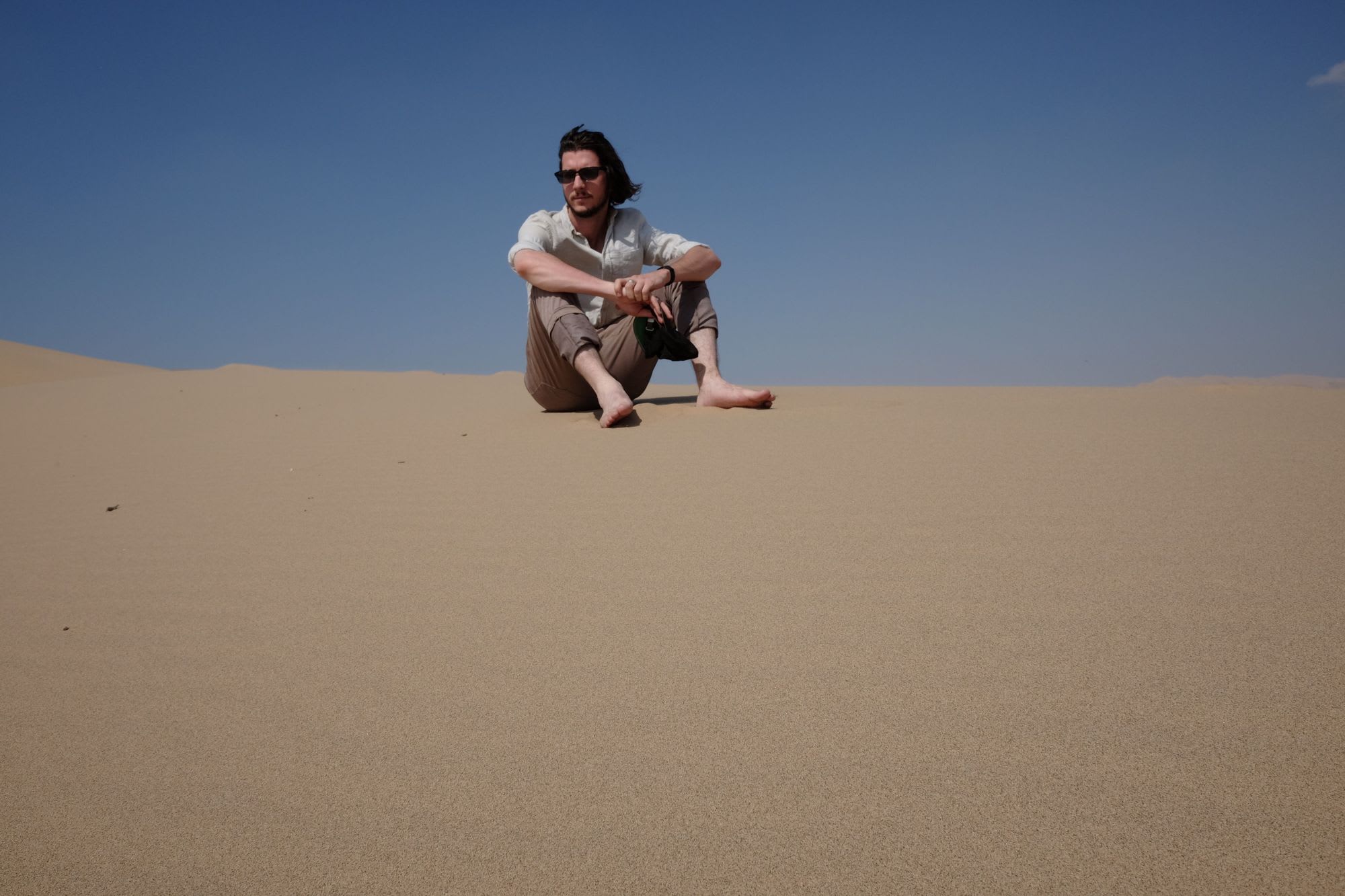 After the not-so-brief sabbatical in Mongolia and Japan, I returned to Australia without a job or home, sleeping somewhat soundly on my brother's couch. Foolish, but I chose this on purpose. I wanted to start afresh.  A clean slate to etch the next chapter on.
That's when I met Isaac. In my search for gainful employment as a capital D Designer I was brought under his wing as part of his design team. We were part of a start-up that was going into it's scale-up phase so it was starting to grow. In previous roles I was working directly with the owner/founder of the business, often as the only designer. With Isaac, I was with a like mind, striving to make something worth talking about. I think we both thought at the time it was making a product. We were instead building a story not yet spoken.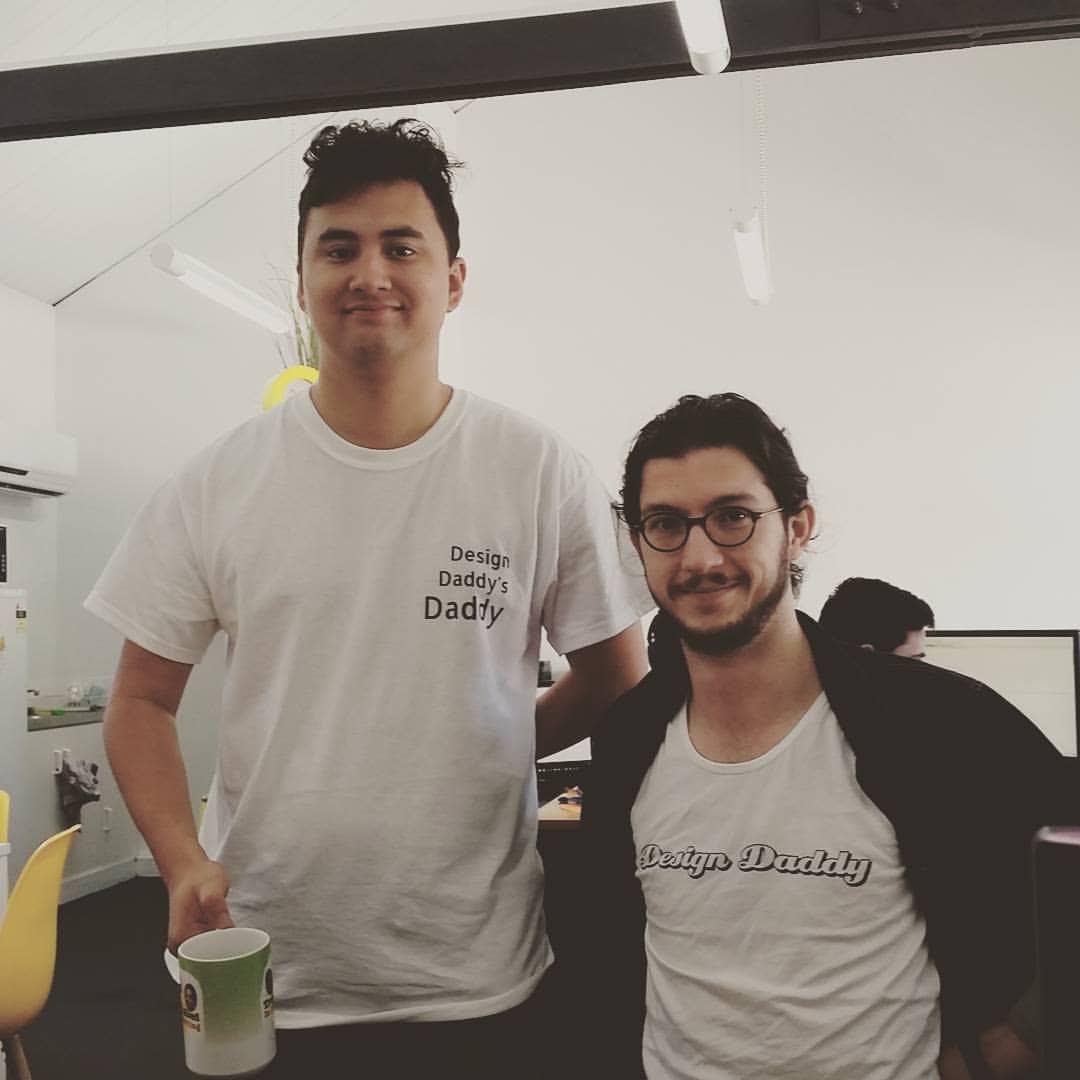 I have much to thank Isaac for. He treated me as an equal rather than a subordinate (an expectation I would try and meet with all the managers I would have after him). He met each challenge I gave him with grace and understanding when our opinions would run contrary. He would amplify myself and others in the team over himself, making sure to be the best manager he could be (something I would try and meet when I managed my own teams). He also introduced me to Dungeons and Dragons.
In a previous life I thought myself an actor, one with 'chameleon-like changeability' as a critic would write. I liked acting for it's storytelling, to explore a world not mine and gift that world to an audience. Under the mastery of Isaac, Dungeons and Dragons was that same storytelling, heightened and energised. The stories would be improvised and the audience were those around the table. I realised for a second time that Isaac was treating me as a equal in storytelling, much as he did as we did at work. This equality gave us both as much power to craft a story as the other and that when we did so together, magic was created.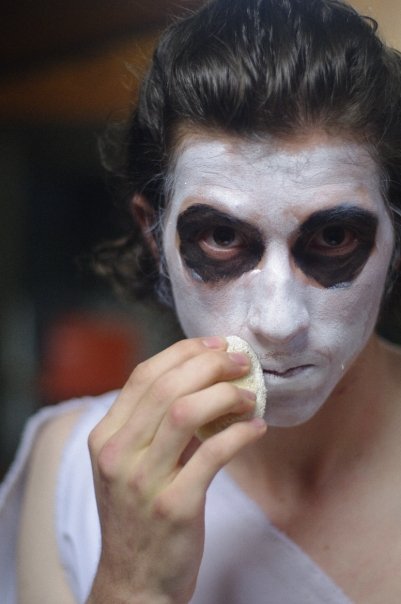 After a few years I left my role with Isaac, I had stayed as long as I did because of our relationship, telling him my decision was much harder than telling anyone else at that company.
A few years passed, traveling on our own paths, telling stories at different places. We stayed in contact every week, playing Dnd together. Every week the certainty of what should come next, became clearer.  It was time to tell stories together whilst working together. We started Storytale Studio, a design studio that focuses on telling stories differently.
We are a year into Storytale and in that time, through working with our clients it has solidified that the best stories are told together, with open collaboration. That stories that connect, teach and immerse come from sharing them in a room together. As we look to the next year of Storytale we want to lean into  that and become a studio that is both narrative and collaborative driven.
At the start of this tale, I said that I looked forward to the time when you and I could be in a room together to tell each other tales. A few hundred words hasn't changed that, I want to hear from you, Isaac and I want to hear from you about your fabled design studio, what you like, what you dislike and what you wish for when telling stories with a design studio. We want Storytale Studio to become such a design studio, one story at a time.
Back to the Journal
Ready for your next adventure?