Origins of Storytale
Isaac Joe Kong
6 Oct 2022 | 2 min read
2017
I'm sitting in the darkened hall of the Powerhouse. A symphony of sound and images flash across the stage as Brisbane's design community's hype-man Matty Haynes introduces us to that The Design Conference (TDCBNE) and all the wonderful speakers we'd be hearing over the next few days.
As always it was whirlwind of inspiration and thought-provoking ideas. I'd gone as head of my design team and was solely focused on ways to get them and the wider company more invested in design when I turned to Josh and asked him if he was keen to come along next year.
What he said stuck with me, like a spark of a fire.
"I don't just want to come along, I want to speak at the Design Conference!"
I'd never considered the thought. All these people speaking about what drives them in the industry, what makes design important to them. While I was there worrying about being a better manager, I'd forgotten about being a better designer.
It changed my perspective.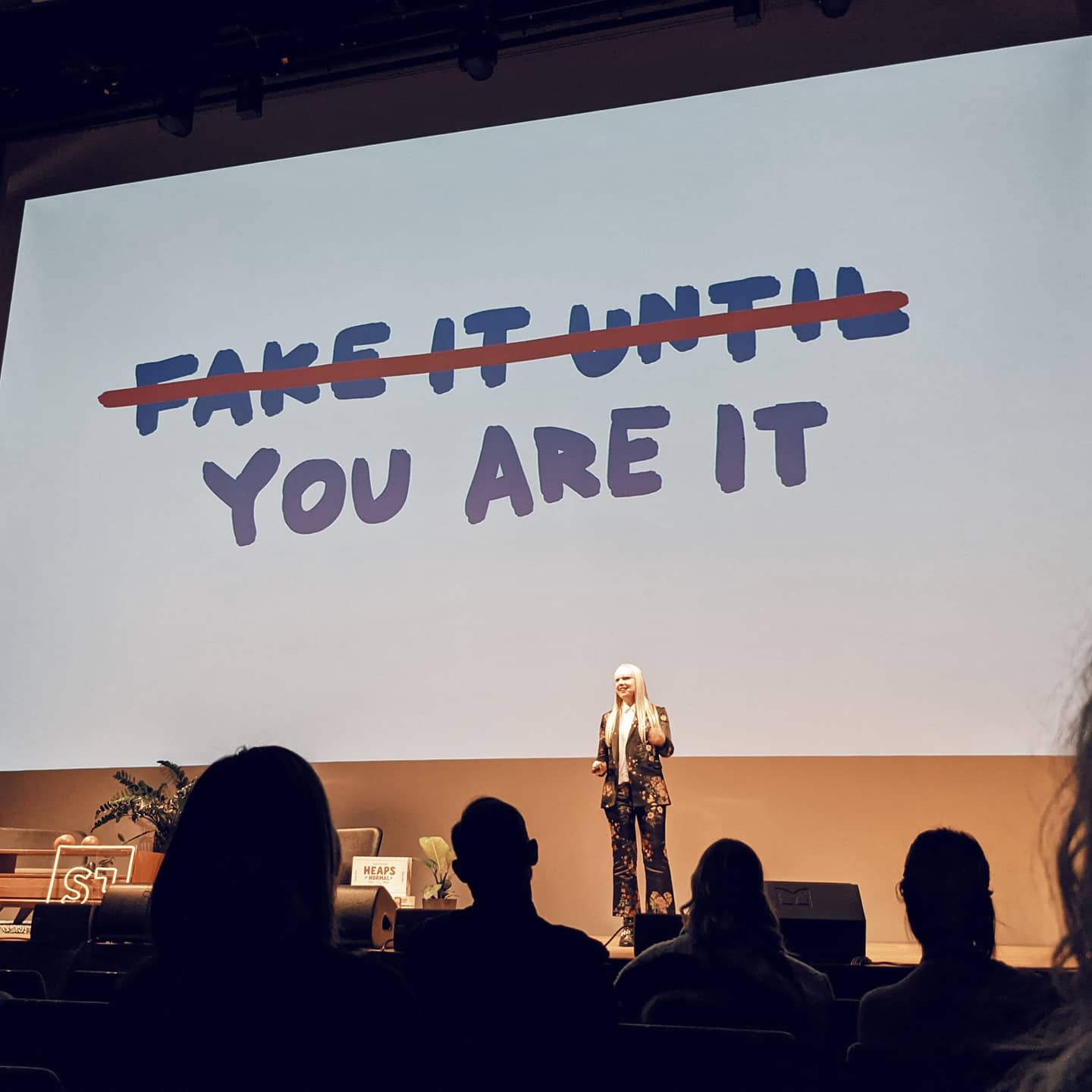 Over the years after, I experimented with what design meant to me. How it can help people and communities. During my research I learned more about the industry than I had in all the years  up to that point. But it wasn't until a windy day in July when things took a dramatic shift.
The company that both Josh and I were working at was struggling and had to start letting people go, including two of my senior designers. The product team was reduced down to myself, the lead developer and the boss while the rest of the team including Josh were sent to the sister company. It wasn't long before Josh chose to move on.
The pair of us had been working together for a few years now and had found that despite us being nearly exactly opposite in so many ways, we both complimented each other's weaknesses and made each other stronger as a unit. We'd gone from just working together to playing in my weekly home Dungeons and Dragons sessions.
I knew that we had to work together again. And the only way that was going to happen was if we opened our own Studio. We'd joked about it in the past, but now it felt like the next logical step for us. After he left, I began to understand what was missing from the way we designed things.
Storytelling.
I had used it to connect with clients, I had used it to connect the team and I had used it to build our internal brand. But when you're in the product development business and not the storytelling business, that sort of process took a backseat roll. For me the way was clear now, learn what I can and then get out and start our own thing that really put storytelling into the forefront of what we do.
Fast forward a few years and many lessons learnt, Josh and I have started Storytale Studio. A company were we can put that love of stories into brand identity, product design and deliver and creative strategy.
I'm looking forward to seeing just where the adventure takes us.
Back to the Journal
Ready for your next adventure?